You are here
MUM 2019 Official Announcement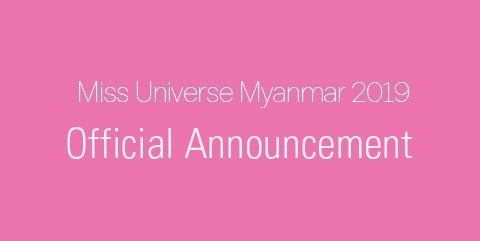 Ladies and Gentlemen, we have to announce official announcements for Miss Universe Myanmar 2019, the biggest  beauty pegeant in Myanmar.
Our official host for 7th MISS UNIVERSE MYANMAR is Kyaw Htet Aung. See you in the Coronation Night.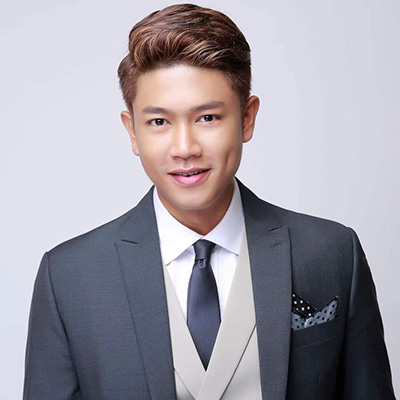 Special Performance from our former Miss Universe Myanmar Contestants;
Eaint Thet Hmue, Miss Universe Minbu 2018 ( Miss United Continents Myanmar 2018, Miss Famous 2018 & The Best National Costume Winner )
Thet Hnin Swe, Miss Universe Magway 2018 ( Miss Environment by Camp76, Best In Talent Winner)
May Myat Noe Khin ( Miss Universe Loi Kaw 2017 ) will perform with "Life & Dance Group."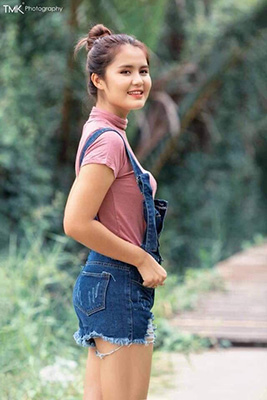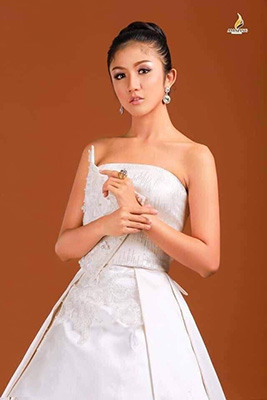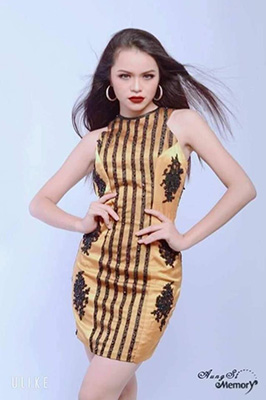 Nay Shwe Thway Aung is set to perform in the 7th Miss Universe Myanmar's Grand Coronation Night at the Novotel Grand Ballroom on 31st May' 2019.